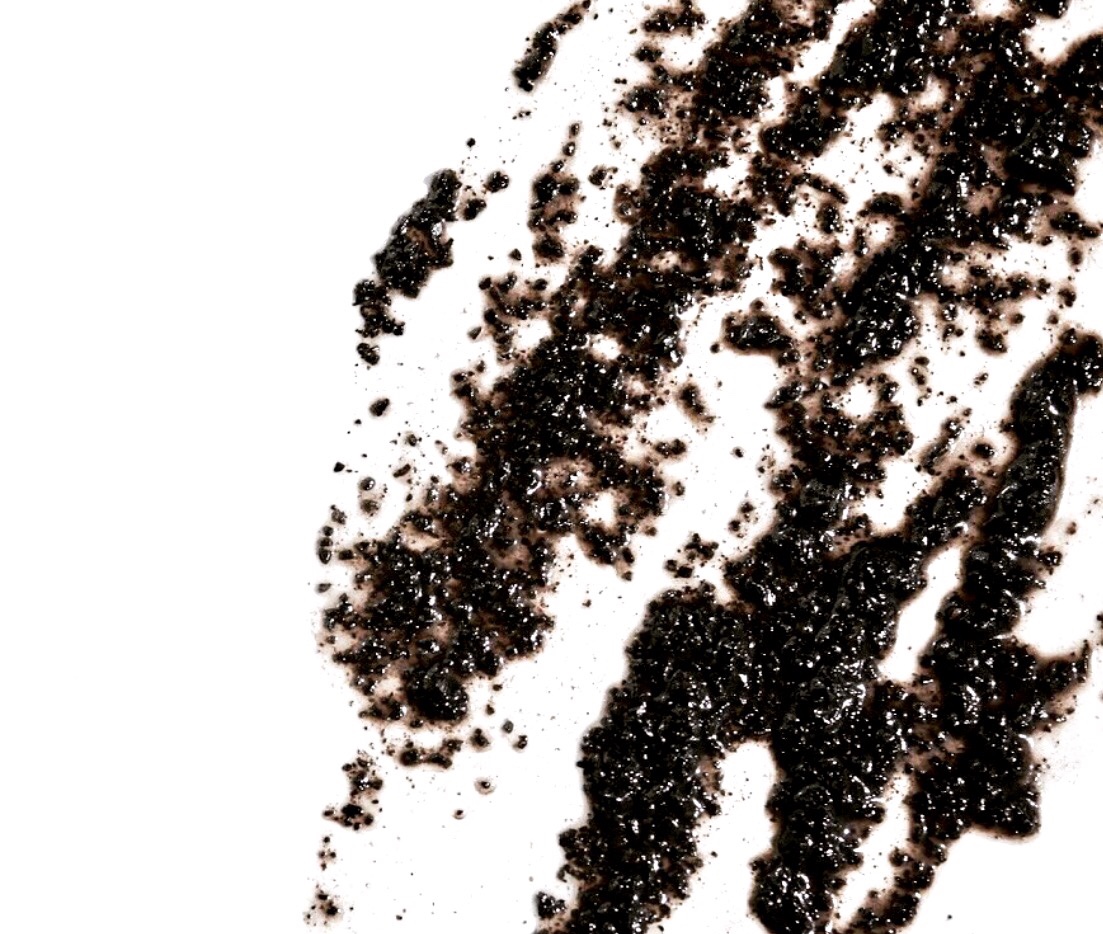 Rosie Cheeks
A body scrub that targets cellulite and stretch marks? We got you covered. Made with the most luxurious fair trade arabica beans, this scrub will get your body (and your booty) soft, glowing and silky smooth leaving you bikini ready all year around.
Directions: Apply to wet skin and gently massage in circular motions targeting problem areas, or all over for a silky smooth finish. Let sit for 5 mins or more, simply rinse thoroughly and pat dry. Enjoy! Note: As yummy as this may seem, product is not edible.

Ingredients & Benefits: Coffee helps speed up circulation, it works the same way ON your body as it does IN your body! It stimulates your blood cells causing them to circulate more, reducing the appearance of cellulite. (oh yeah!) Coconut oil -to hydrate your skin. Another cause of cellulite is lack of hydration, which is exactly why we made sure to pair it up with the effect coffee has. Vitamin E- great for skin elasticity so we can not only reduce the appearance of cellulite, but stretch marks too! Rosehip oil, cause we just had to have it. This ingredient is amazing. It evens out your skin pigmentation, tone, texture and combats fine lines and wrinkles.

What it does: Gives you the softest glow and makes you smell like the flower that you are!

Solutions for: cellulite, stretch marks, psoriasis, eczema, redness, inflammation, dry skin.

PRO TIP: Use before and after shaving for an even smoother touch!