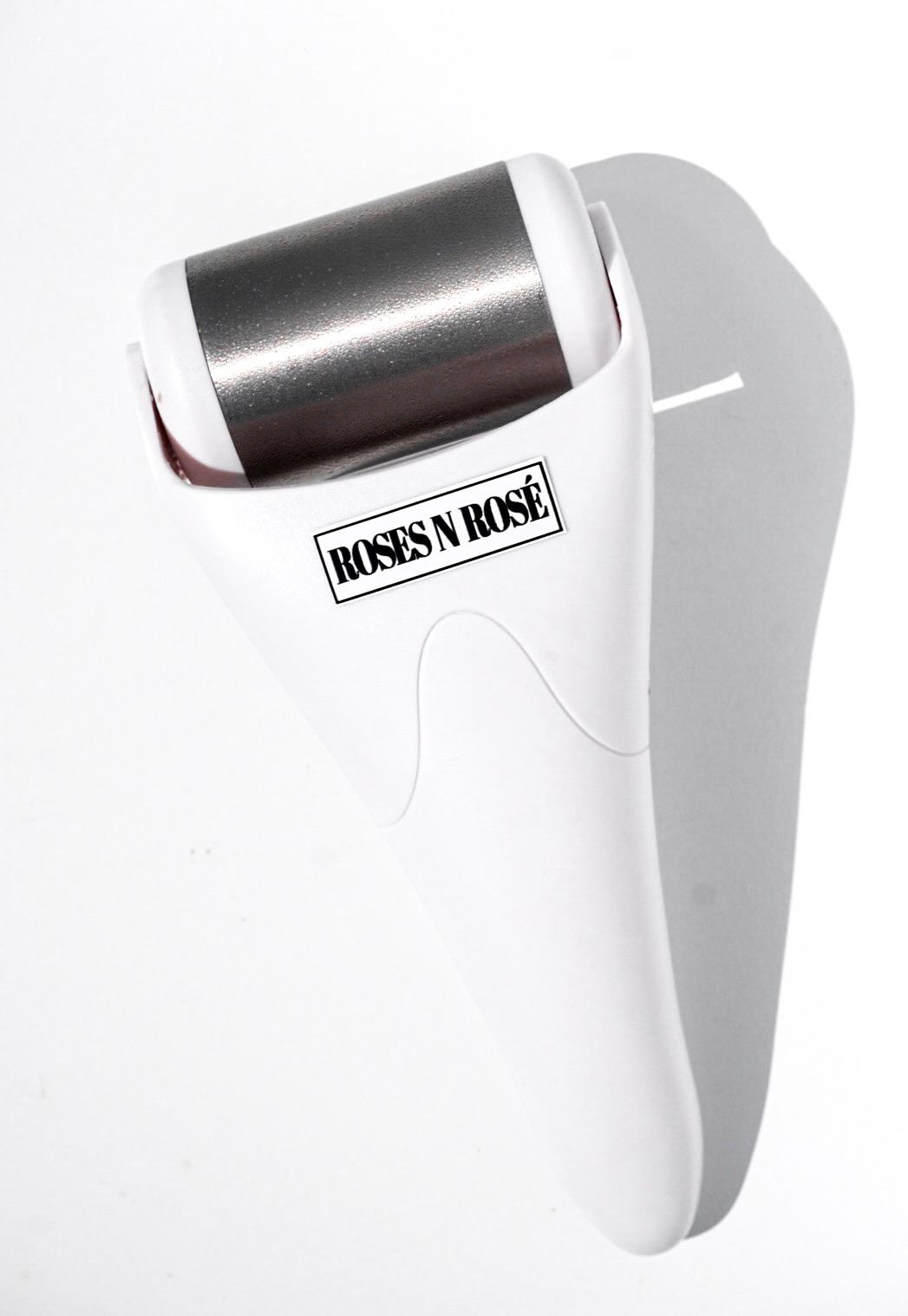 ROSES ICE ROLLER
Ice Rollers!!! Why thought? They have SO many benefits & they feel good.
It reduces the appearance of pores, calms puffiness, redness and inflammation. They're perfect to use before or after applying your products, or for those morning when you didn't get the best beauty sleep! You can use them pretty much whenever & wherever
How to clean them: It's easy! Just wash with soap and water. Spritz them down with alcohol for a deep clean once a week.